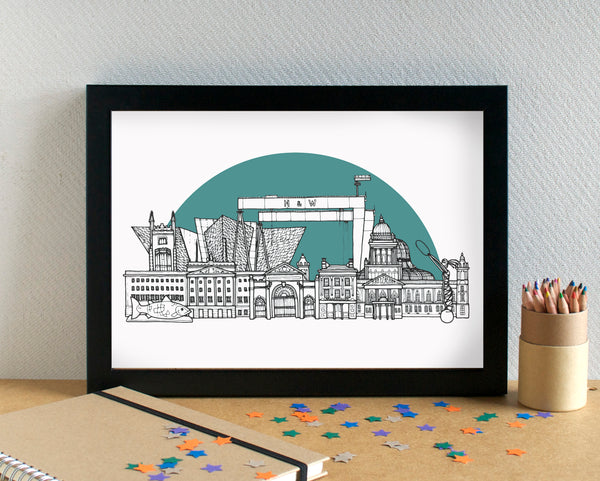 Town and City Skyline Prints
I'm obsessed with drawing - and my current obsession is skylines and cityscapes. I've drawn over 200, and am constantly adding to the collection. I love creating my detailed ink line drawings - and producing them as personalised cards and art prints - which make thoughtful wedding, graduation and new home gifts.
Have I drawn your town or city yet?
Football Stadium Skylines
I've started to add some football stadiums to my skylines; perfect as a tasteful and subtle gift for a footie fan! I'll be adding to the collection over the coming months - but have I drawn your team's stadium yet?
Find your team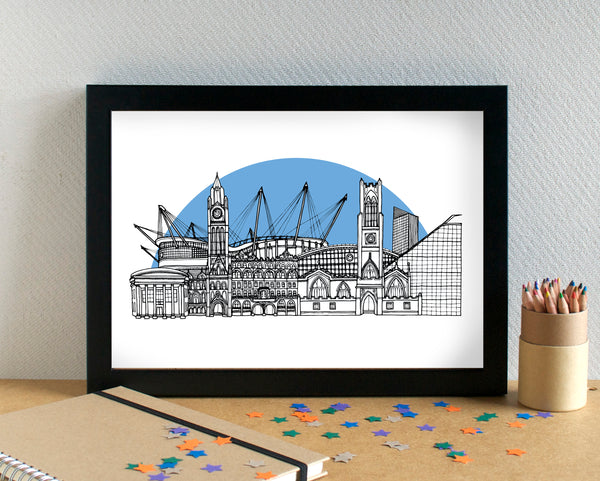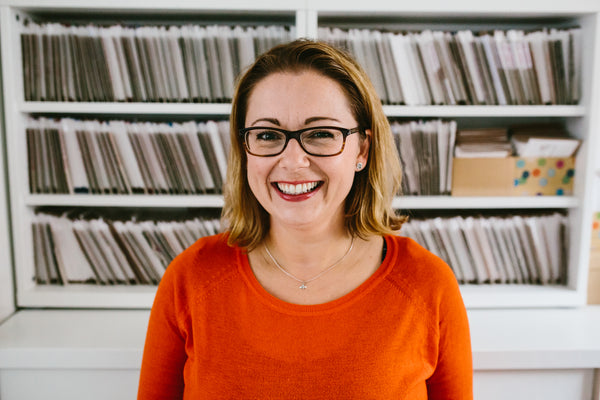 Becka Griffin
I'm a Liverpool-based illustrator, busily drawing away to create a comprehensive selection of town and city skyline images, full of local architecture and landmarks. I'm also a keen foodie, and have a whole range of food-based alphabet art prints.